Choiseul 100 Africa
The Choiseul 100 Africa is an annual study independently carried out by the Institut Choiseul. It identifies and ranks the young African leaders of 40 years old and below, who will play a major role in the continent's economic development in the near future.
Growing business leaders, successful entrepreneurs, investors, etc., they embody the dynamism and renewal of a whole continent and carry the hopes of an entire generation.
The partners of the Choiseul 100 Africa
For the realization of the Choiseul 100 Africa, the Institut Choiseul was supported by corporate partners that we want to thank here : Chargeurs, Deloitte, Roland Berger and Vicat. Their support and their trust was essential in the realization of our work in the publication and in the distribution of this study.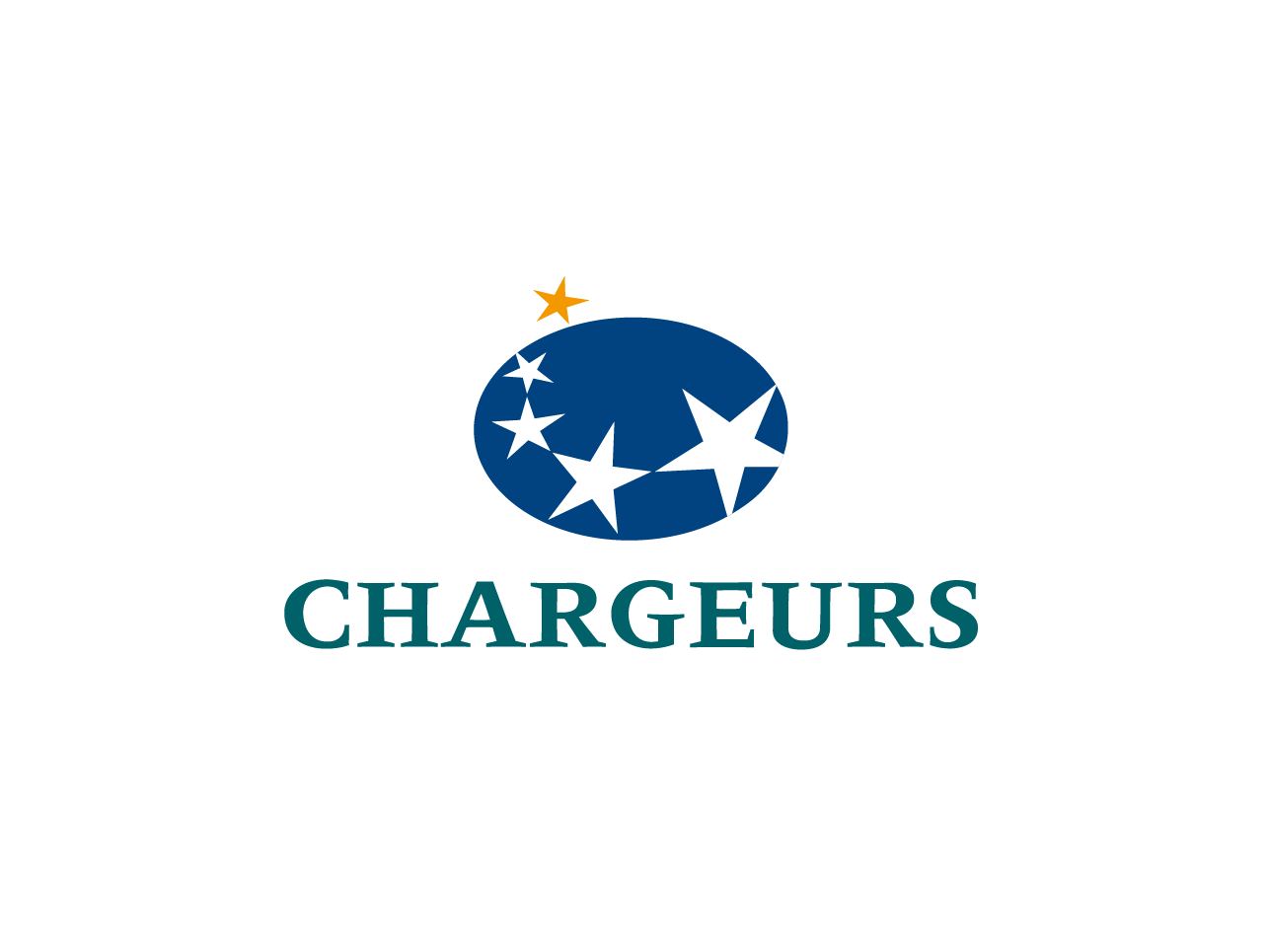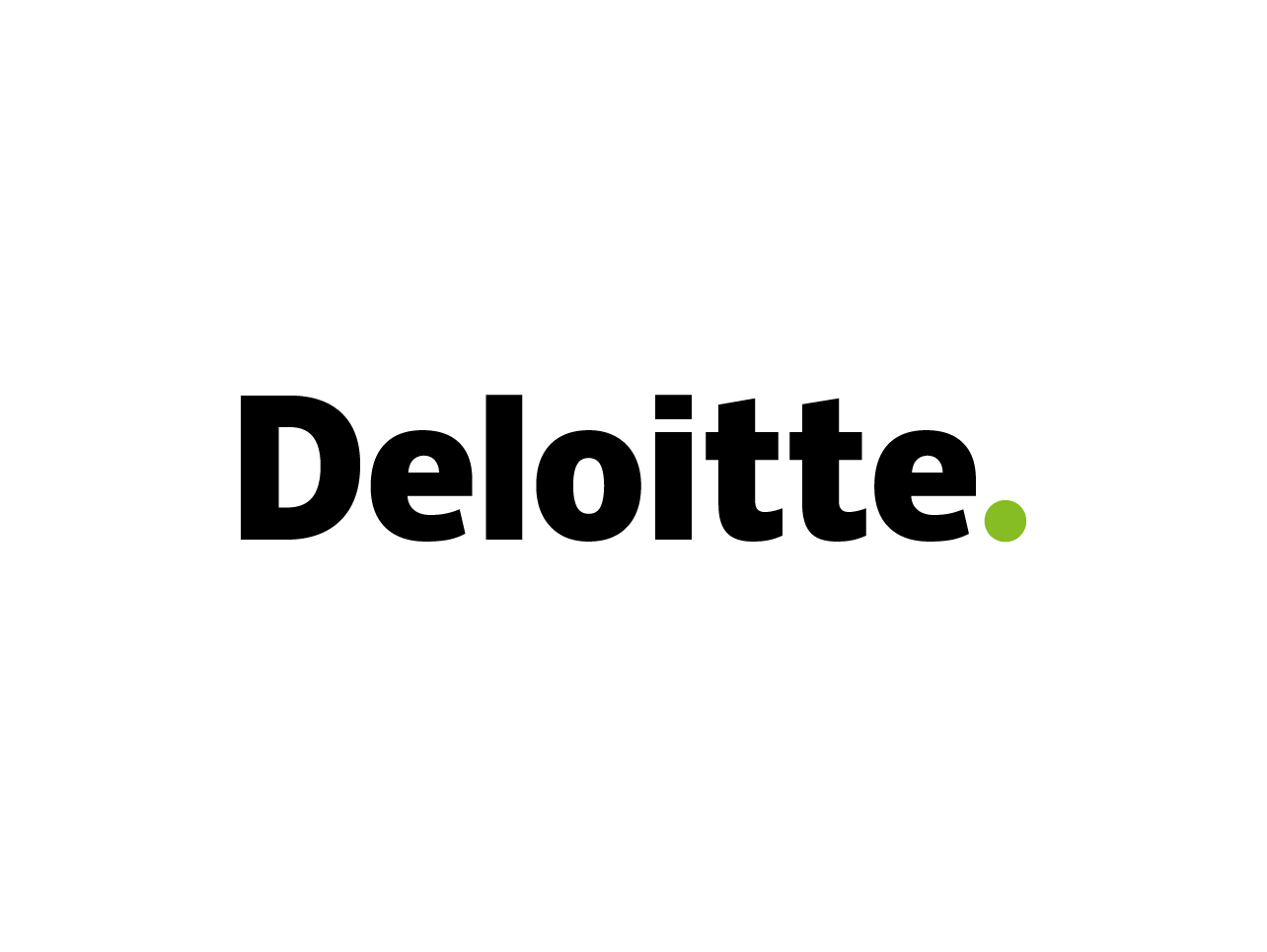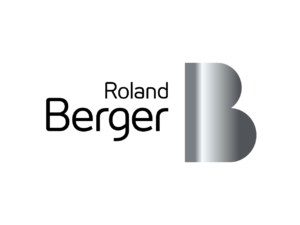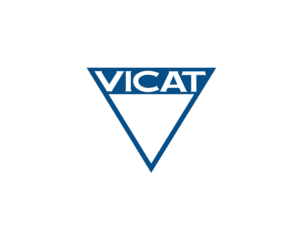 Download the previous editions of the Choiseul 100 Africa