Choiseul Africa Advisory Board
At the beginning of 2023, Institut Choiseul appointed an Advisory Board consisting of twenty eminent African figures from the institutional and private sectors. Through a platform of proposals and regular meetings, this Advisory Board supports Choiseul's activities in Africa.
The Advisory Board is also the jury for the Choiseul Africa Awards, presented each year to African leaders who have made a significant impact on the continent through their outstanding economic and social commitment.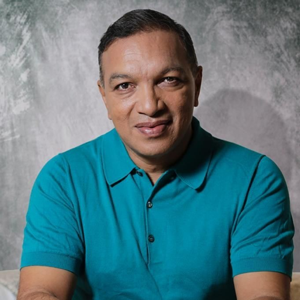 Salimo ABDULA
Chairman, Intelec Holdings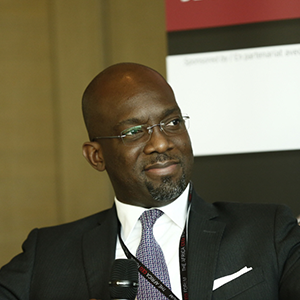 Paul-Harry AITHNARD
Managing Director, Ecobank Ivory Coast & Executive Regional Director WAEMU, Ecobank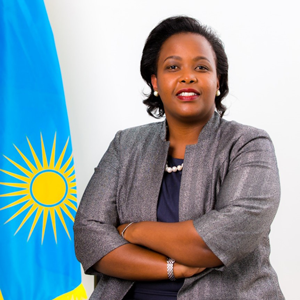 Clare AKAMANZI
Chief Executive Officer, Rwanda Development Board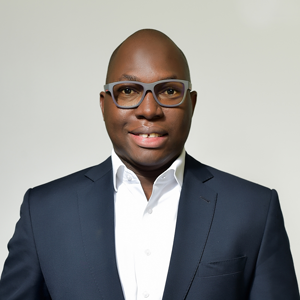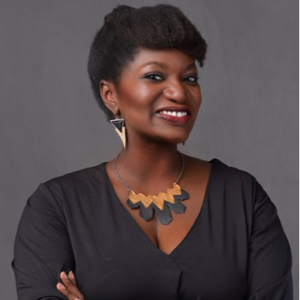 Fatoumata BÂ
Founder & Executive Chair, Janngo Capital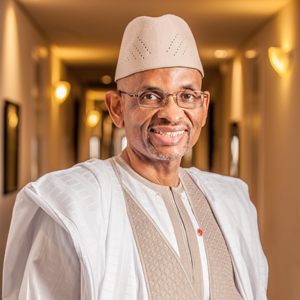 Mossadeck BALLY
Founder & Chief Executive Officer, Azalaï Hotels Group & President, National Council of Employers of Mali (CNPM)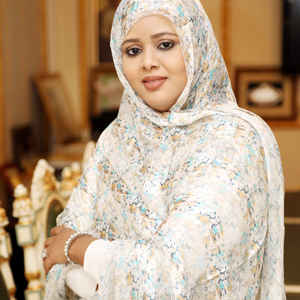 Leila BOUAMATOU
Managing Director & Board Member, Générale de Banque de Mauritanie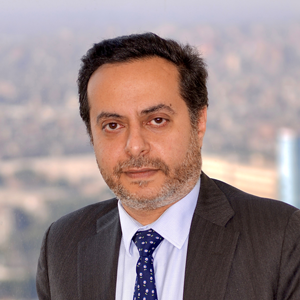 Reda BOULOS
Chief Executive Officer, Egyptian African Arab Co. for Development (EGAAD)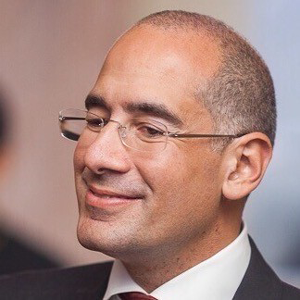 Hisham EL KHAZINDAR
Co-founder & Managing Director, Qalaa Holdings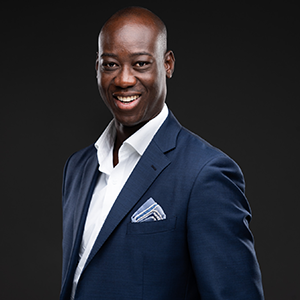 Daouda FALL
Chairman & Chief Executive Officer, Brahms Group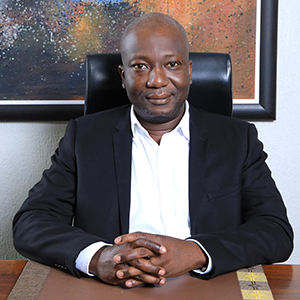 Sébastien KADIO-MOROKRO
Chief Executive Officer, Pétro Ivoire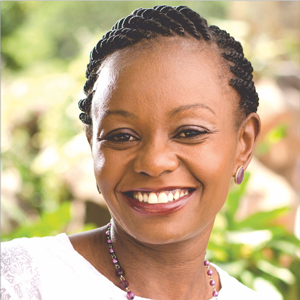 Carole KARIUKI
Chief Executive Officer, Kenya Private Sector Alliance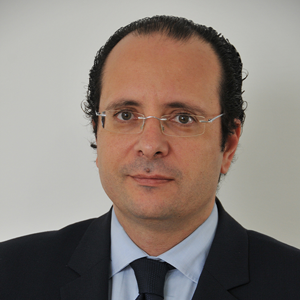 Walid LOUKIL
Deputy Chief Executive Officer, Loukil Group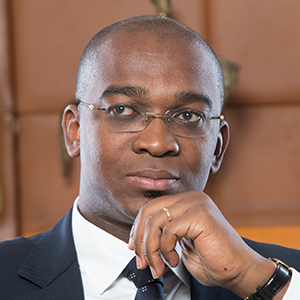 Jean-Louis MENANN-KOUAMÉ
Chief Executive Officer, Orange Bank Africa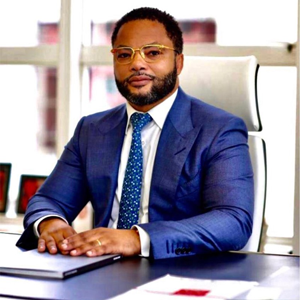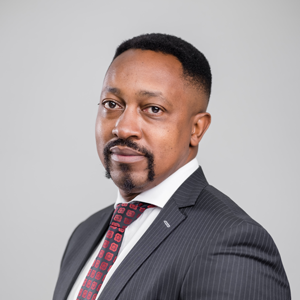 Busisa MOYO
Group Chief Executive Officer, United Refineries Limited & Board Chairman, Zimbabwe Investment and Development Agency (ZIDA)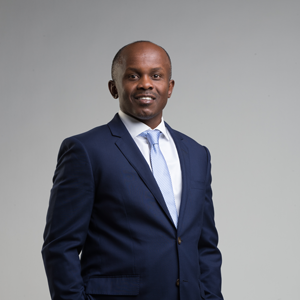 James MWORIA
Group Chief Executive Officer, Centum Investment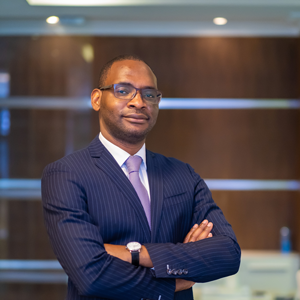 Jules NGANKAM
Group Chief Executive Officer, African Guarantee Fund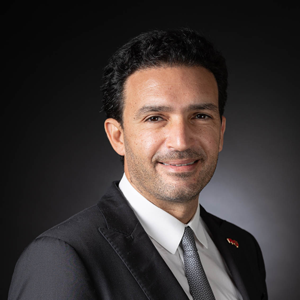 Mehdi TAZI
Chairman, ASK Capital & General Vice-President, General Confederation of Moroccan Enterprises (CGEM)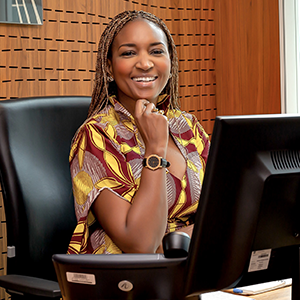 Patricia VERINGA-GIESKES
Chief Executive Officer DRC, The Job Factory
Democratic Republic of Congo